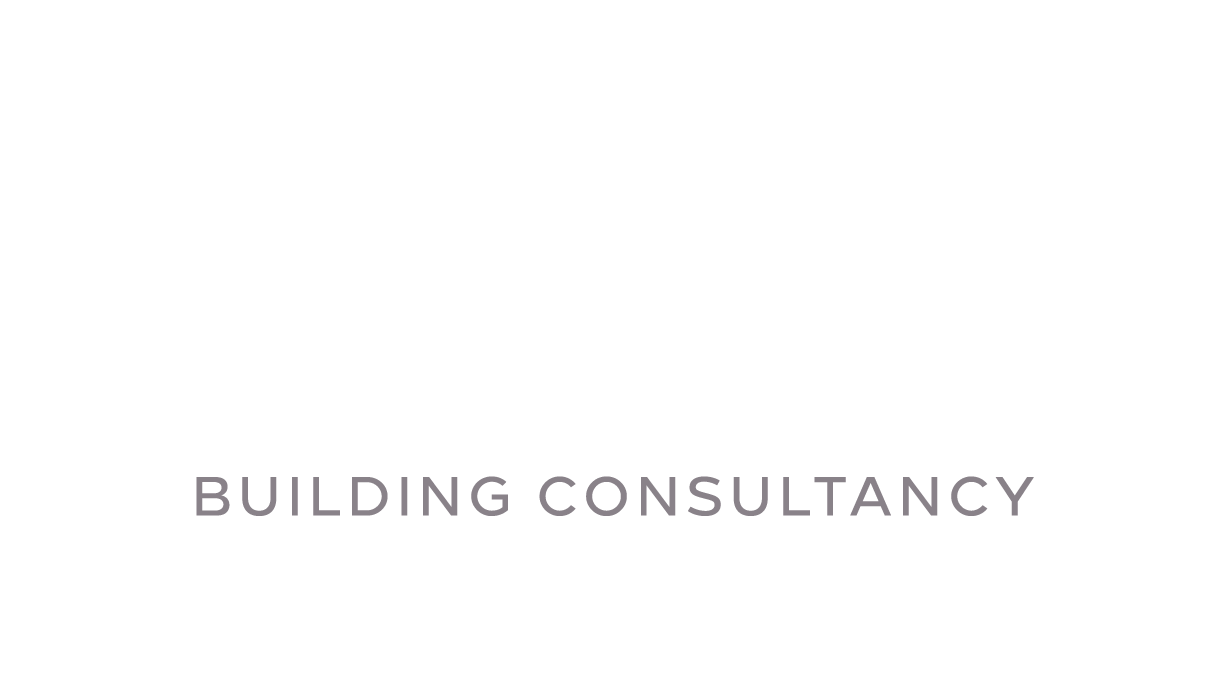 Stand out
from the crowd.
Building Surveying.
Project Management.
Principal Designer.
Cost Consultancy.
Architectural Design.
ABOUT US
Established in 2020, NLM are a modern forward thinking boutique building consultancy firm with offices located in the heart of Glasgow and London offering full coverage throughout the UK.
Driven by a desire to provide our clients with the highest level of service and care, we strive to build strong relationships and implement a collaborative approach to ensure a fully tailored and personal, yet professional, service for each individual requirement.
To supplement our core services, NLM embrace survey technology to stand out from the crowd and provide our clients with innovative solutions to successfully deliver beyond expectations.
SERVICES
As a firm, we offer a comprehensive range of Building Consultancy services, and although we mostly focus on commercial property, we have extensive experience in the residential market too.
We specialise in Building Surveying, Project Management and Principal Designer services, however through our specialist consultancy services, can also offer Cost Consultancy and Architectural Design.
A selection of our services and specific areas of expertise is noted here, however please note that this list is not conclusive, and we would be delighted to chat through a specific enquiry or project.
Project Management and Contract Administration - New build, Refurbishment, and Fit-out Schemes
Development and Loan Monitoring
Statutory Consents
Surveys and Technical Due Diligence
Pre-Acquisition / Pre-Leasehold Consultancy
Defect Analysis
Dilapidations Advice (Landlord & Tenant)
Schedule of Condition
Building Reinstatement Valuations
Planned Maintenance Advice
Stock Condition Surveys
Strategic Estate / Portfolio Management Consultancy
Feasibility Studies
Principal Designer Services